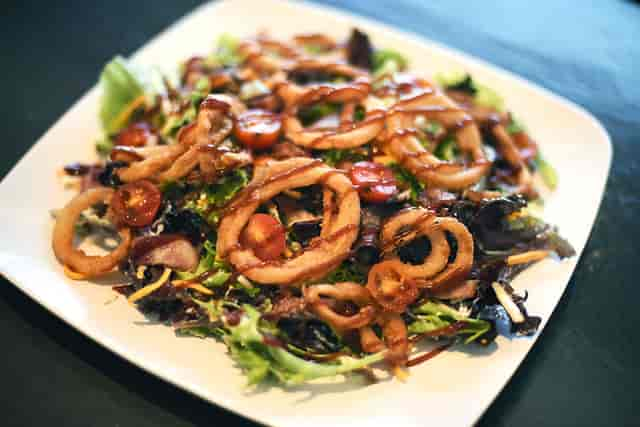 The Breakroom
What's Happening @ The Breakroom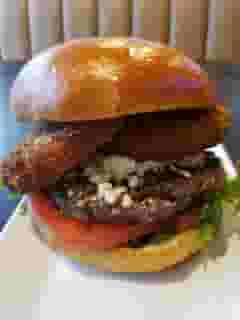 This week's special: The Toe-may-toe Ta-mah-toe Burger (9/15 - 9/23)
This week's special: The Toe-may-toe Ta-mah-toe

Our handpressed patty with goat cheese on a bed of white balsamic tossed spring mix and red tomato, topped with a house fried green tomato.



Call us to order To-Go or come on in to enjoy 🙂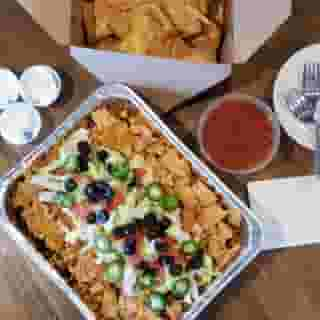 This week's Family Meal: Taco Casserole (9/15-9/23)
Our Taco Casserole: layered refried beans, Spanish rice, ground beef taco meat, and corn topped with shredded cheddar, housemade corn chips. Served with all the fixings and a romaine house salad. Plus our Nacho Fried Ice Cream for dessert.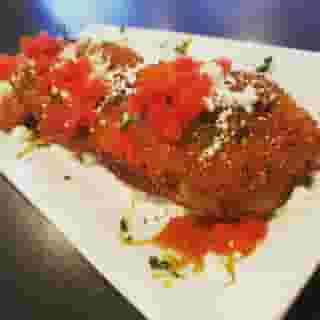 Flash Special: Fried Green Tomatoes *LIMITED TIME*
Hand battered fried green tomatoes topped with creamy goat cheese and diced pimientos, drizzled with a white balsamic honey reduction.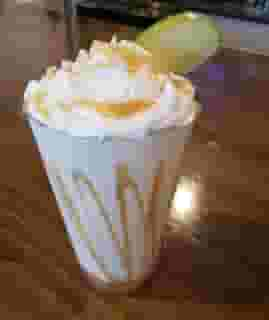 September's Milkshake Flavor
This month's milkshake special: Caramel Apple. Sweet. Tart. Delicious.
Indoor Dining, Patio Dining, To-Go, & Curbside
Our dining area is back open for your dining needs! We do have limited availability and encourage reservations. We are also still offering Curbside, so just call us when you arrive and we'll run your order out to your car!
Shingle Springs
4131 South Shingle Rd., #7
Shingle Springs, CA 95682

Hours
Tuesday - Saturday:
11:30 am - 7:30 pm