WHAT'S HAPPENING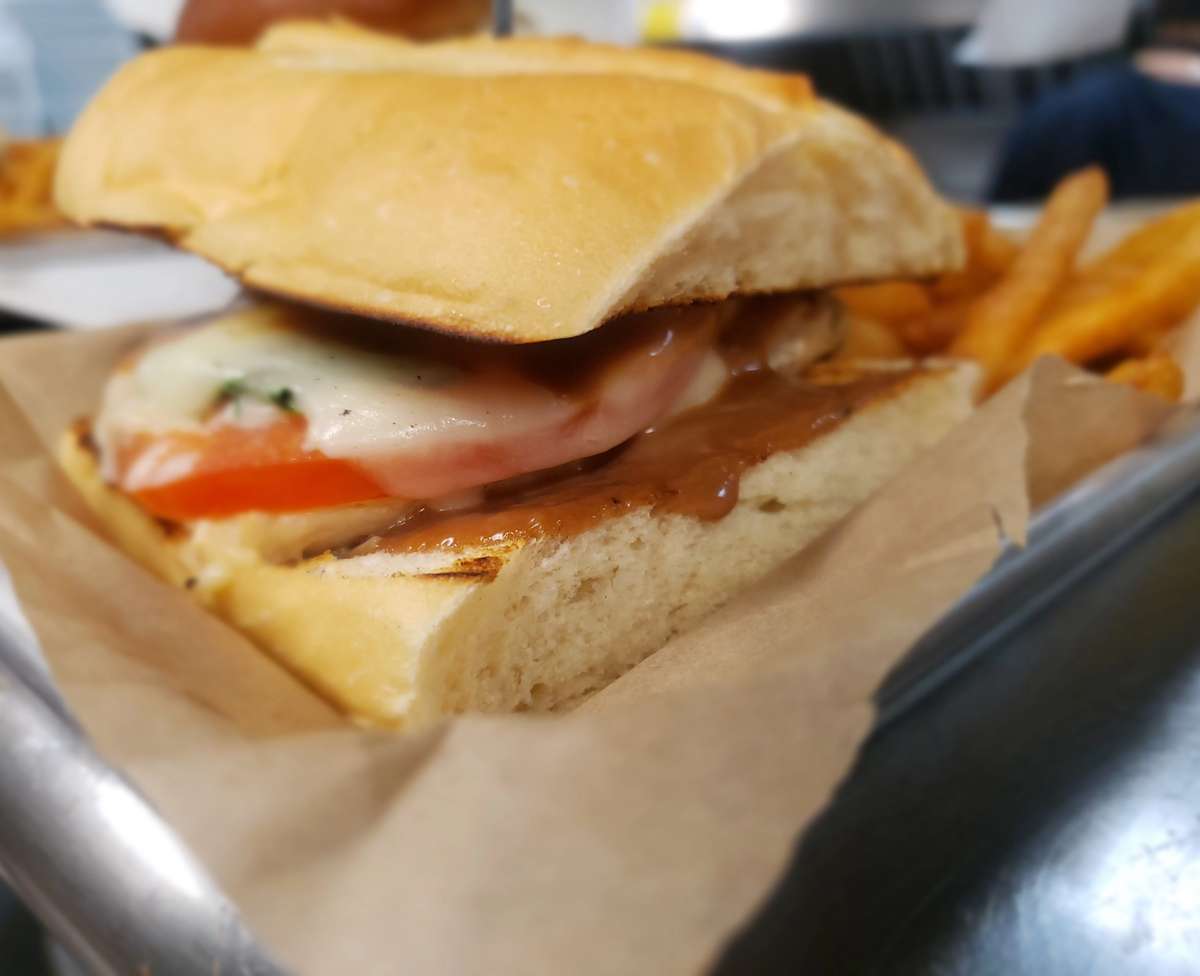 :: Chef's Special ::
Caprese Chicken Sandwich (10/12 - 10/16)

A nice light sandwich; chicken, mozzarella, tomato, basil and balsamic dressing on a French roll.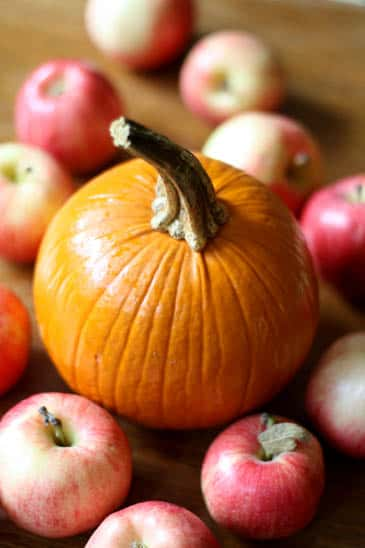 October and November's Milkshake Flavor
Pumpkin Pie 🎃 🥧 & Caramel Apple 🍎 

Two sweet treat options for two sweet months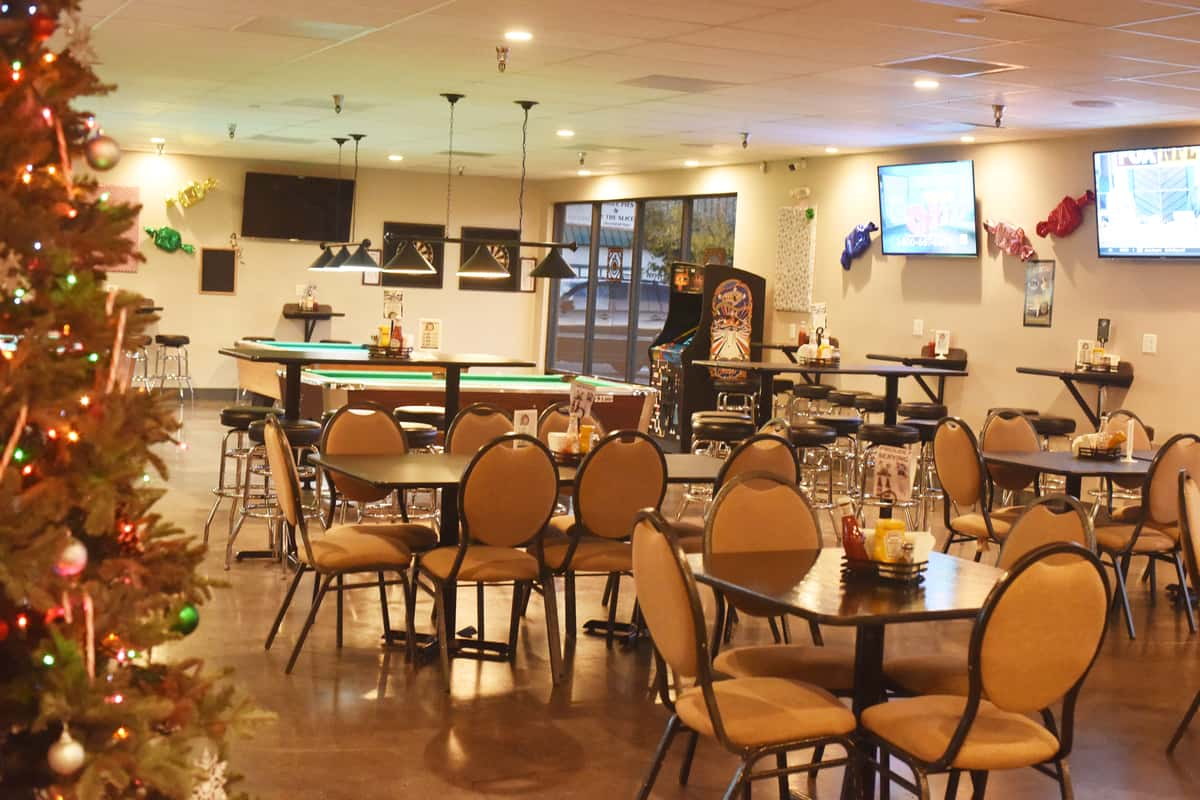 Reserve your Holiday Party Now!
Celebrate your team and book our private event room - or entire restaurant!
Shingle Springs
4131 South Shingle Rd., #7
Shingle Springs, CA 95682

Hours
Tuesday - Saturday:
11:30 am - 8:00 pm