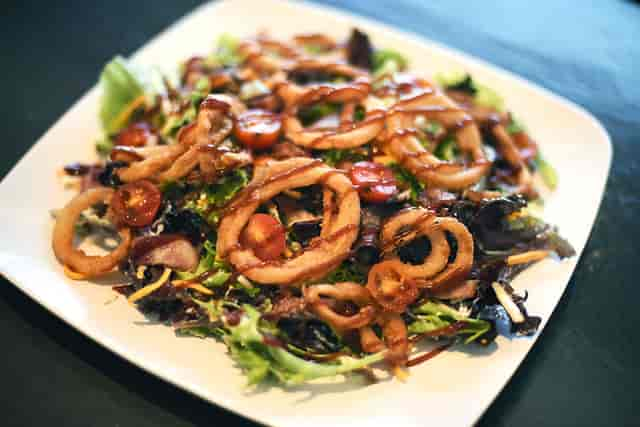 The Breakroom
What's Happening @ The Breakroom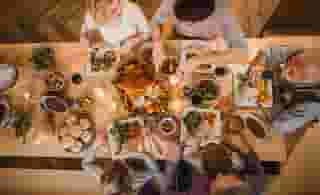 Pre-Order Thanksgiving!
We are offering a heat and eat Thanksgiving meal just for you!!!

Herb Roasted Turkey Breast
Mashed Potatoes
Housemade Gravy
Traditional Stuffing
Dinner Rolls
Cranberry Sauce
Garlic Butter & Almond Green Beans

$74.99 Serves 4-6 adults

Pick Up on Wednesday 1pm - 5pm
Includes all heating instructions for a stress free mess free Thanksgiving

Call to Order!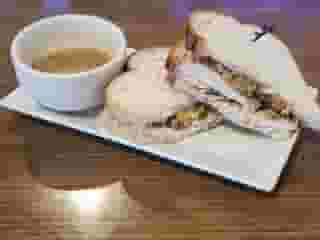 This two week special: The Gobble Gobble (11-17 - 11/28)
This week's special: The Gobble Gobble

House baked rosemary turkey and house stuffing piled high on sourdough bread with a cranberry aioli spread. Served with a side of house-made gravy for dipping.


Call us to order To-Go or come on in to enjoy 🙂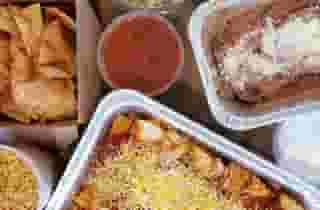 This Week's Family Meal (11/17 - 11/21)
This Week's Family Meal: Chicken Enchiladas

Chicken enchiladas served with refried beans, housemade Spanish rice, sour cream (because it is a necessity for enchiladas in my book), a house salad with your choice of dressing. Plus chips and salsa as an apperizer. Serves 4+ $49.99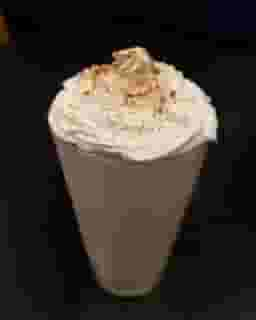 Novembers's Milkshake Flavor
November's Monthly Milkshake: Pumpkin cheesecake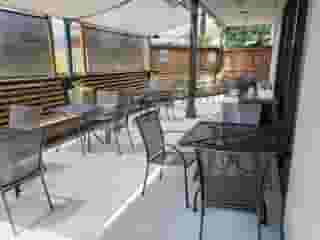 Patio Dining, To-Go, & Curbside
Due to an increase in COVID cases, our county has been placed into the "Purple Tier" restricting all indoor dining. We still have patio seating (with heat lamps!) as well as offering To-Gos, Curbside and DoorDash. Thank you for all of your support! We appreciate you!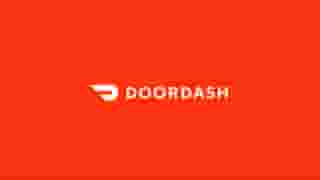 Now Offering Delivery!
We are now offering delivery through DoorDash.
Shingle Springs
4131 South Shingle Rd., #7
Shingle Springs, CA 95682

Hours
Tuesday - Saturday:
11:30 am - 7:30 pm