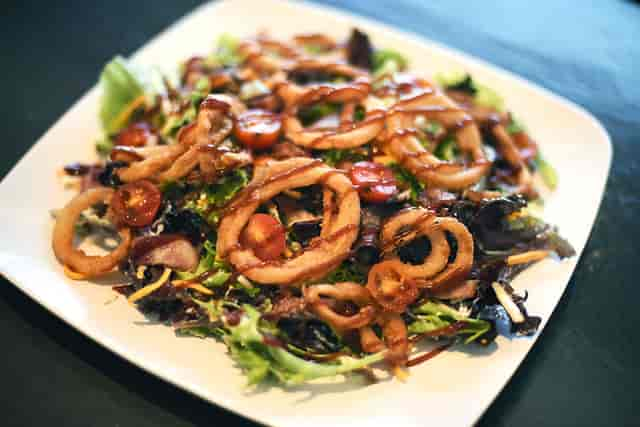 The Breakroom
What's Happening @ The Breakroom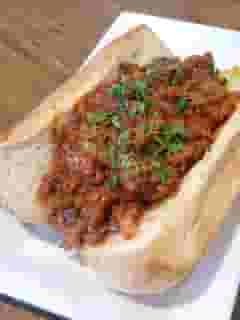 This Week's Special: Sloppy Joe
House made Sloppy Joe piled high on a garlic toast hoagie.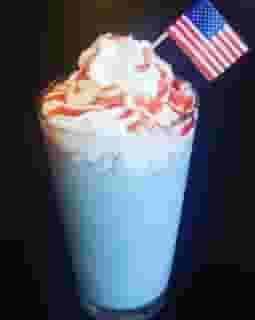 July's Milkshake Flavor
This month's milkshake special: Red, White, & Blueberry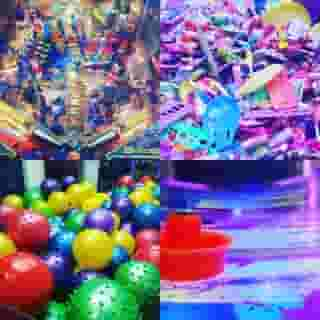 Arcade Now Open!
Finally - you can come in and enjoy The Breakroom again as we always intended it, a place where families can hang out and enjoy good food in a relaxed atmosphere that offers a little for everyone.
Closed 4th of July
We will be closed the 4th of July! Enjoy your family and friends and stay safe!
Shingle Springs
4131 South Shingle Rd., #7
Shingle Springs, CA 95682

Hours
Tuesday - Saturday:
11:30 am - 7:30 pm