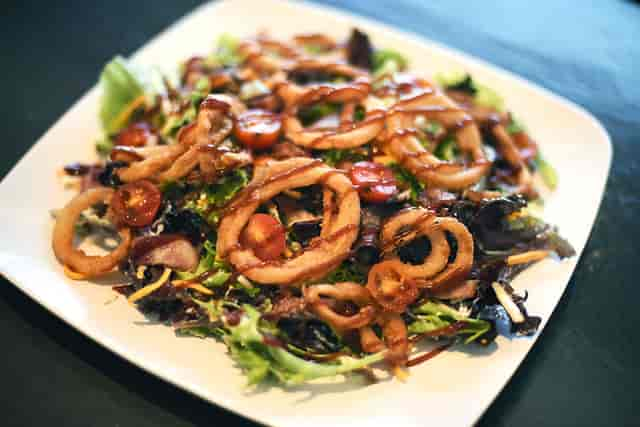 The Breakroom
What's Happening @ The Breakroom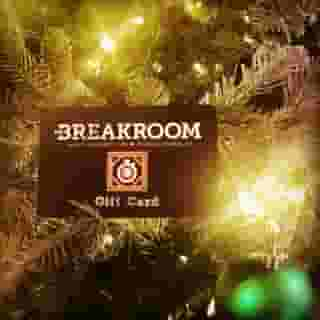 GIFT CARDS AVAILABLE
We have gift cards AND e-gift cards available!

https://www.clover.com/online-ordering/the-breakroom-shingle-springs/giftcard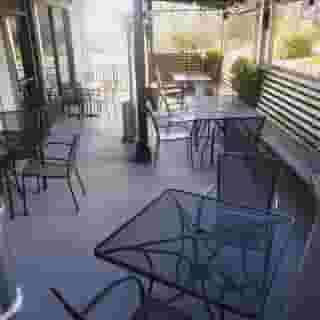 Patio Dining, To-Go & Curbside
We are currently offering Patio Dining, To-Gos, Curbside and DoorDash. Thank you for all of your support! We appreciate you!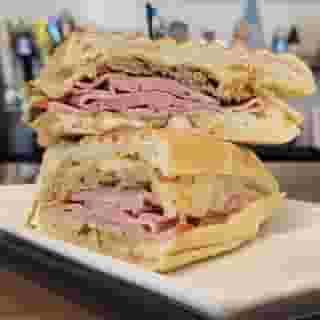 This week's special: (1/19 - 1/23)
Cuban Sandwich

Sliced ham, house braised pork piled pressed on a French roll with crisp dill pickles, a dijonnaise spread and Swiss cheese.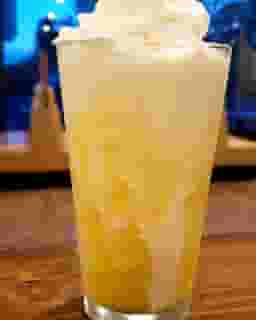 January's Milkshake Flavor
The Mango Milkshake

Take yourself to a tropical paradise with this delicious, light, and refreshing treat.
Shingle Springs
4131 South Shingle Rd., #7
Shingle Springs, CA 95682

Hours
Tuesday - Saturday:
11:30 am - 7:30 pm
Leave a Review
Leave a Review
"The carnitas tacos are great!"
"The black bean burger is my very favorite burger I have ever had!! I get it on grilled sourdough bread and add sautéed onions and mushrooms! It's soooo good!!! Breakroom is one of my family's very favorite dining spots and we're frequent visitors because of their fantastic menu, fun ambiance, arcade for the kids and exceptional service! Thank you BR for providing our area with the very best family restaurant!!"
"Absolutely delicious sandwich! Pilled high with mouth watering pulled pork in a Sweet Bay Ray's BBQ sauce and coleslaw! Best when you get it with fries! Love this sandwich!"
"The mac and cheese is great! Very creamy and the parmesan is the perfect topping!"
"BEST VEGGIE BURGER IN EL DORADO COUNTY"
"Perfect, soft and delicious"
"The carnitas tacos are great!"
"The black bean burger is my very favorite burger I have ever had!! I get it on grilled sourdough bread and add sautéed onions and mushrooms! It's soooo good!!! Breakroom is one of my family's very favorite dining spots and we're frequent visitors because of their fantastic menu, fun ambiance, arcade for the kids and exceptional service! Thank you BR for providing our area with the very best family restaurant!!"
"Absolutely delicious sandwich! Pilled high with mouth watering pulled pork in a Sweet Bay Ray's BBQ sauce and coleslaw! Best when you get it with fries! Love this sandwich!"
"The mac and cheese is great! Very creamy and the parmesan is the perfect topping!"
"BEST VEGGIE BURGER IN EL DORADO COUNTY"
"Perfect, soft and delicious"
"The carnitas tacos are great!"